Our credo:Ensuring you an unequaled level of quality.
This reality is made possible by our unique philosophy, orientedcustom; each request is approached and treated independently always with this meticulous care to bring you themost appropriate response.
Whatever your sector of activity, aeronautics, home automation, robotics or even medical, our customer service is attentive to the least of your wishes: from the first email received until the final delivery of the products.
customer service by Kynoppe?
ultimate quality for maximum satisfaction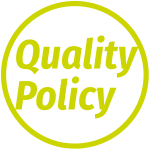 desire for continuous improvement
Concerned aboutrespect and some protectionenvironment, Kynoppe is committed to a sustainable development approach on a daily basis by implementing actions aimed at streamlining processes, reducing energy consumption and recovering waste.
In addition, in line with European requirements, Kynoppe undertakes to only offer components that meet standards that respect the environment and comply with the recommendationsRoHS, Weee and ReaCH.
European directive 2011/65/EC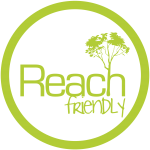 European directive 1907/2006/EC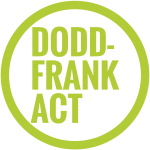 Legislation known as "Conflict Minerals"